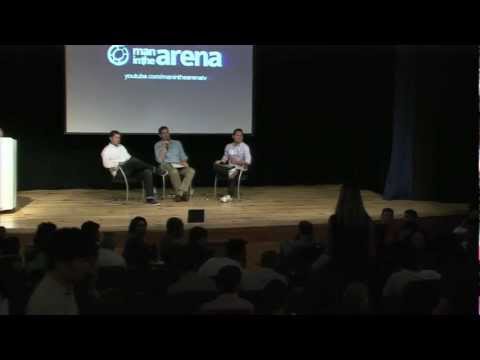 Neste episódio (#029), uma edição especial do Man in the Arena, gravado em janeiro no Teatro Vivo (SP), com uma platéia de mais de duzentas pessoas durante o meetup BRNewTech. Neste episódio, conversamos com o Gustavo Guida Reis (@gusguida), um dos principais empreendedores do cenário digital brasileiro, co-fundador do Bondfaro (fundido com o Buscapé), e atual co-fundador e CEO do Help Saúde.
Para saber mais:
Acompanhe e participe nos canais do Man in the Arena:
O Man in the Arena é um videocast sobre empreendedorismo e cultura digital apresentado por Leo Kuba (@leokuba) e Miguel Cavalcanti (@mcavalcanti).
---
Leave a Reply